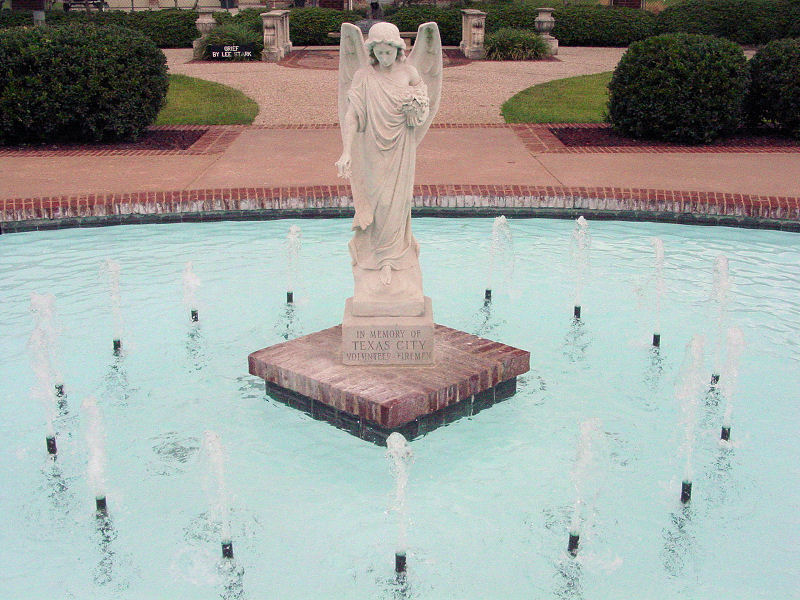 Dear Friends of Texas City:
Memorial celebrations call forth an experience of the past and make this experience ours today.
Tragedies mark time and places in our lives, and the explosion of the Grandcamp is an experience that placed our city on the front page of papers around the world. It has been permanently etched in our minds.
Remembering keeps us grateful to our fellow human beings and above all to God. My compassion and appreciation to those who suffered and endured the 1947 explosion and the days that followed.
Texas City epitomizes the triumph of the human spirit. Erika Ochoa, a third grader at Northside Elementary, wrapped it up in one beautiful statement: "I'm glad that Texas City didn't give up."
God bless Texas City, it's citizens and friends.
Charles T. Doyle
Former Mayor
ENTER
PLEASE ALLOW PICTURES TO LOAD. IT IS WELL WORTH THE WAIT!